Featured Speakers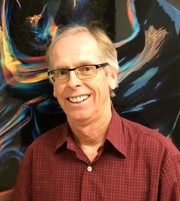 James Sallis,Ph.D., is a distinguished professor emeritus in the UCSD School of Medicine's Department of Family Medicine and Public Health. Recently, Dr. Sallis joined the Australian Catholic University in Melbourne as a Professorial Fellow. In 2016, he served as the president of the Society of Behavioral Medicine, and he is a member of the National Academy of Medicine. His work, including multiple NIH-funded projects, focuses on the impact of environmental factors on health behaviors like physical activity. Dr. Sallis was instrumental in launching the field of Active Living Research, which stimulated interdisciplinary team science among health researchers and built environment researchers. At this year's conference, he will discuss lessons learned about team science based on his experiences developing interdisciplinary teams and building an interdisciplinary field. He will share his thoughts on building and sustaining team science as well as confronting institutional and professional challenges.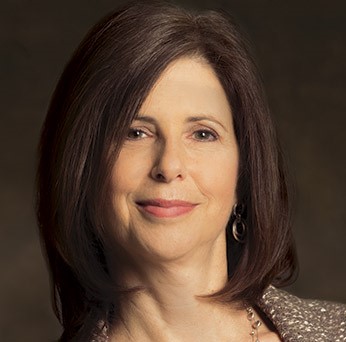 Laurie R. Weingart, Ph.D., is the Richard M. and Margaret S. Cyert Professor of Organizational Behavior and Theory and Interim Provost at the Tepper School of Business, Carnegie Mellon University. Dr. Weingart's research examines negotiation, conflict, and innovation in cross-functional teams. Dr. Weingart has published over 60 articles and book chapters in the fields of management, social psychology, industrial psychology, cognitive psychology, and economics. Dr. Weingart served as Chair of the Conflict Management Division of the Academy of Management (2001), the President of the International Association for Conflict Management (2003-2004), and the Founding President of the Interdisciplinary Network for Group Research (2007 – 2012). She served as co-editor of the Annals of the Academy of Management (2013-2017). At this year's conference, she will discuss the role of conflict in interdisciplinary teams.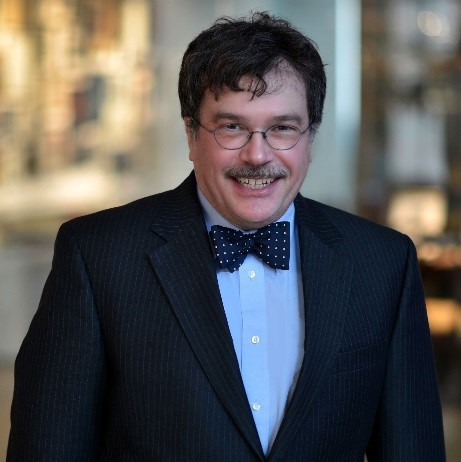 Peter Hotez, M.D., Ph.D., is a global health advocate who focuses on vaccine development for neglected tropical diseases. Dr. Hotez is the founding dean of Baylor College of Medicine's National School of Tropical Medicine, and among his numerous additional roles, he serves as the Director of Texas Children's Hospital Center for Vaccine Development and as the Baker Institute Fellow in Disease and Poverty at Rice University. He is an elected member of the National Academy of Medicine, and in 2014 he was selected by the US State Department and White House as a US Science Envoy to advance science and vaccine diplomacy in the Middle East and North Africa. He also co-founded the Global Network for Neglected Tropical Diseases as part of the Clinton Global Initiative. At this year's conference, he will discuss his experiences as US Science Envoy for the Obama administration, and he will address how science, technology and innovation emanating from team science could be used as tools of vaccine diplomacy and economic growth.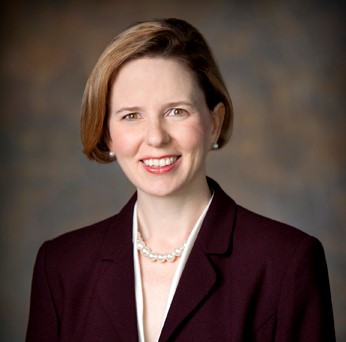 Anita Williams Woolley, Ph.D., is an Associate Professor of Organizational Behavior & Theory at Carnegie Mellon University's Tepper School of Business. Dr. Woolley's research and teaching interests include collaborative analysis and problem-solving in teams, online collaboration and collective intelligence, and managing multiple team memberships. Her research has been published in numerous journals including Science, Organization Science, the Academy of Management Review, and the Journal of Organizational Behavior, and she has received funding from institutions including the National Science Foundation, the U.S. Army Research Office, and private corporations. She is currently a member of the Academy of Management, the Interdisciplinary Network for Group Research, and the Association for Psychological Science, and she is a Senior Editor at Organization Science and serves on the advisory board for Human Computation. At this year's conference, she will discuss Collective Intelligence in Scientific Teams.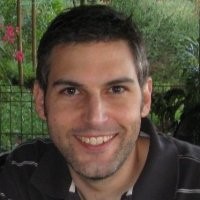 Edward T. Palazzolo, Ph.D., is the Program Manager for the Army Research Office's fundamental research program on Social and Cognitive Networks. The goal of the Social and Cognitive Networks program is to understand human behaviors and cognitive processes as part of collective level phenomena with an emphasis on high performance teams and computational social science. Dr. Palazzolo served on the faculty at The Ohio State University's School of Communication and Arizona State University's Hugh Downs School of Human Communication, and was the Associate Director of the SONIC Research Lab in Industrial Engineering and Management Science at Northwestern University. Dr. Palazzolo has multidisciplinary expertise in the social sciences, leadership, information technology, education, project and program management, business analysis, and coaching, and his team-science-related research specifically focuses on the interrelations between communication and knowledge networks and their impact on team performance in organizational settings through social network analysis, multilevel modeling, and computational modeling. At this year's conference, he will discuss funding opportunities and new directions for team science research at the Army Research Office with an emphasis on human-agent-teaming.