2018 Awards
At this year's Science of Team Science (SciTS) annual conference, the conference planning committee selected winners for the SciTS Meritorious Contribution Awards and for the SciTS Outstanding Paper Award, and a committee of judges and the audience selected the winners of the T1 - T4 in 3 (Minutes) Competition.
The SciTS Meritorious Contribution Awards recognize abstract submissions that demonstrate excellence in their relevance, research approach, clarity, innovation, and significance to important topics in team science.
This year's SciTS Meritorious Contribution Awards were bestowed in four categories: Oral Presentation, Emerging Scholar Oral Presentation, Poster Presentation, and Emerging Scholar Poster Presentation.
Oral Presentation:
Enhancing Team Science through Mobilizing the Diversity-Creativity Tension (Marshall Poole, PhD; Samuel Wilson; Luisa Ruge-Jones; and William Barley, PhD - University of Illinois Urbana-Champaign)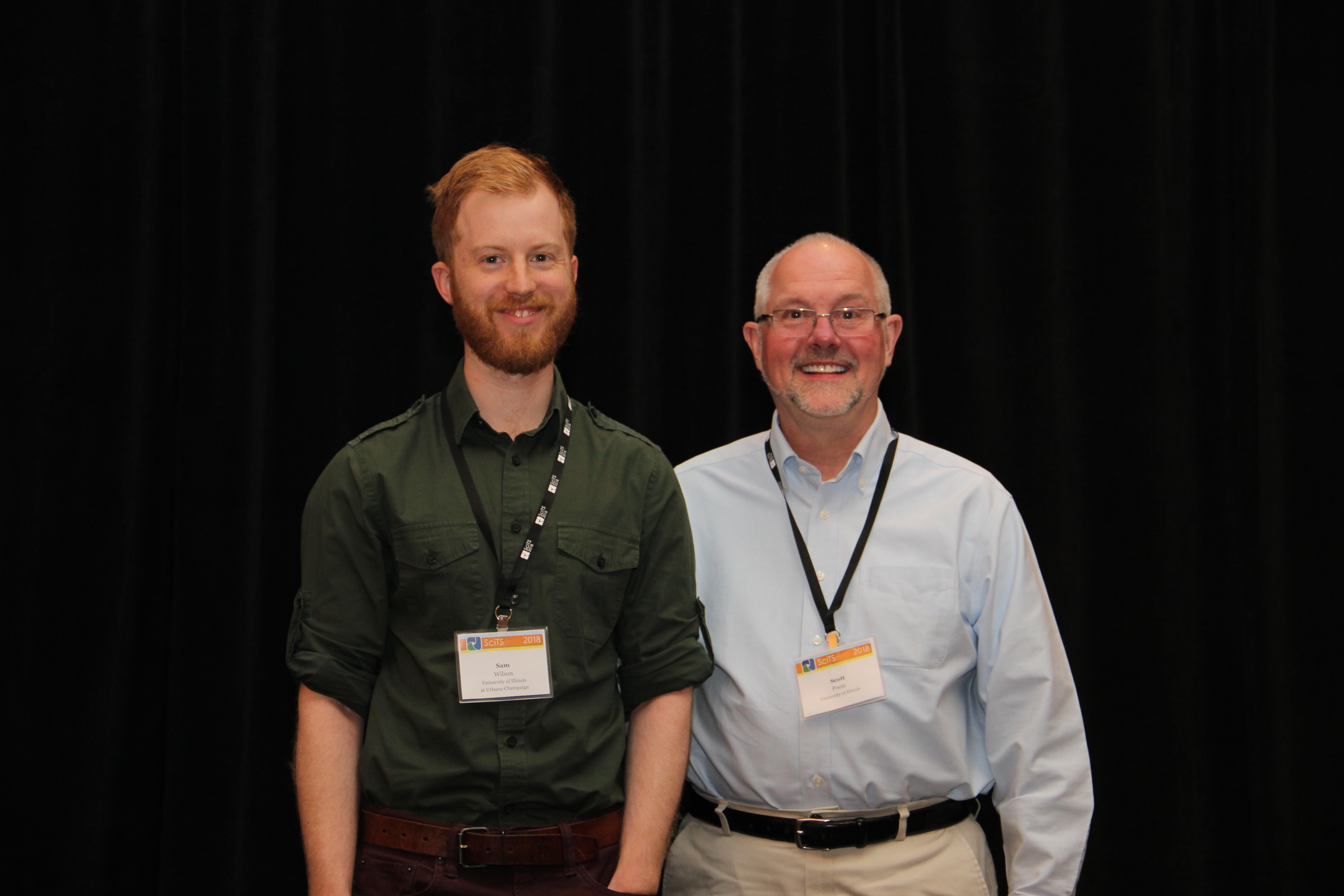 Emerging Scholar Oral Presentation:
Gaps and Overlaps in Healthcare Team Communication: Analysis of Speech (Tayana Soukup, PhD, Kings College London; Ged Murtagh, PhD, Imperial College London; Anish Bali, MD FRCOG, Royal Derby Hospital; Tasha Gandamihardja, PhD FRCS, Chelmsfor Hospital Breast Unit; Prof Lord Ara Darzi, Imperial College London; James Green, LLM FRCS, Whipps Cross University Hospital; Prof Nick Sevdalis, PhD, King's College London)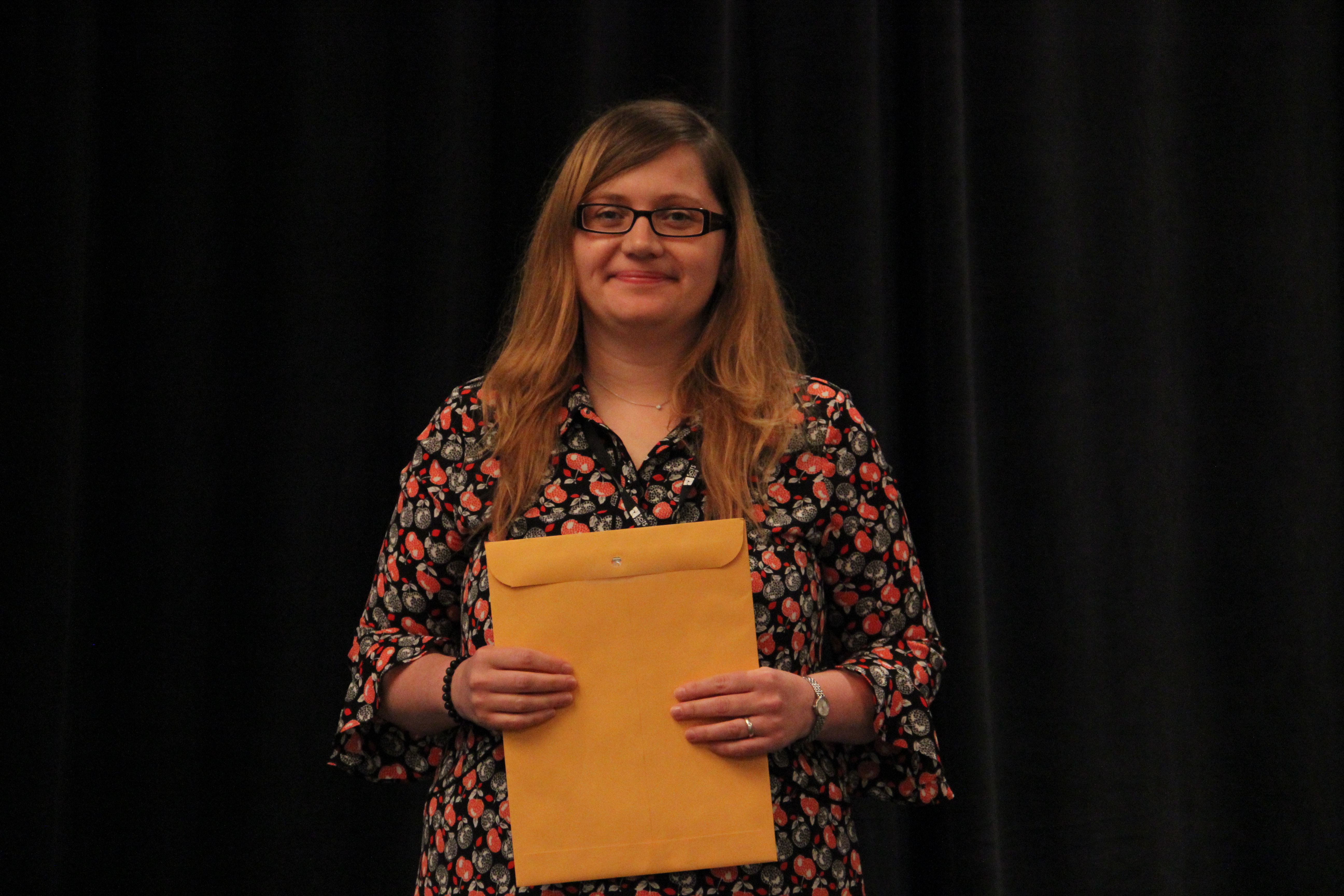 Poster Presentation:
Using Graph Networks to Manage Cross-Institution, Cross-Discipline Research Programs (Carrie Roever, PhD; Casey Blair, BSc; Xiaogang Ma, PhD; Ashley Bogar, MSc; Luke Sheneman, PhD - University of Idaho)
Emerging Scholar Poster Presentation:
The Central Role of Women in the Development, Process and Outcomes of Scientific Teams (Hannah Love; Jennifer E. Cross, PhD; Ellen Fisher, PhD - Colorado State University)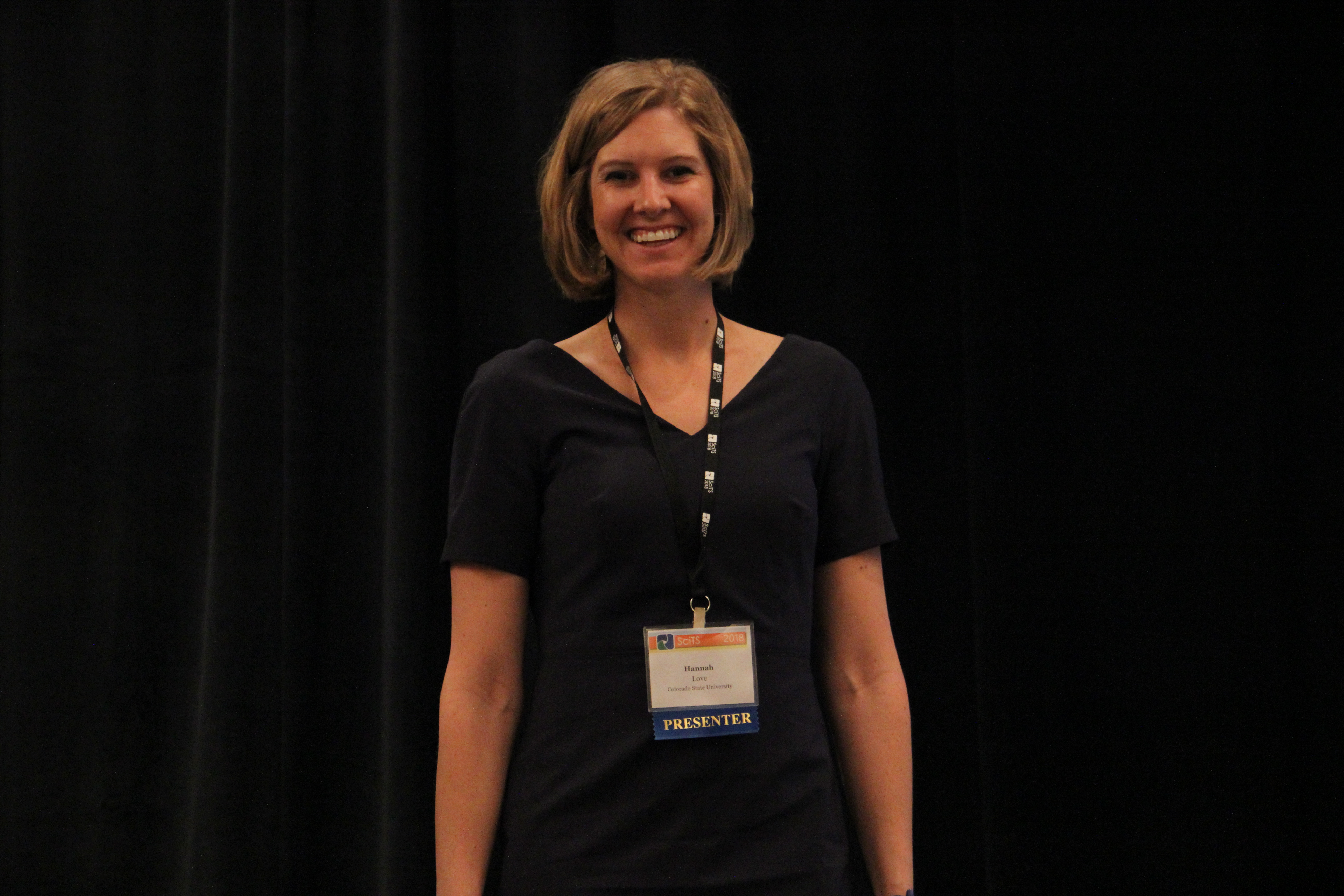 The SciTS Outstanding Paper Award acknowledges the best full paper submitted for the annual conference that addresses significant theoretical or practical issues of importance to the team science community. It is based on evidence, with potential to impact team, organizational, or system level dynamics. The Outstanding Paper in 2018 will also receive special consideration for publication in the Journal of Applied Behavioral Science.
Outstanding Paper:
Accelerating Innovation in Multidisciplinary Scientific Teams through Visual Analytics (Suresh Bhavnani, PhD, University of Texas Medical Branch; Shyam Visweswaran, MD, PhD, University of Pittsburgh; and Rohit Divekar, PhD, Mayo Clinic)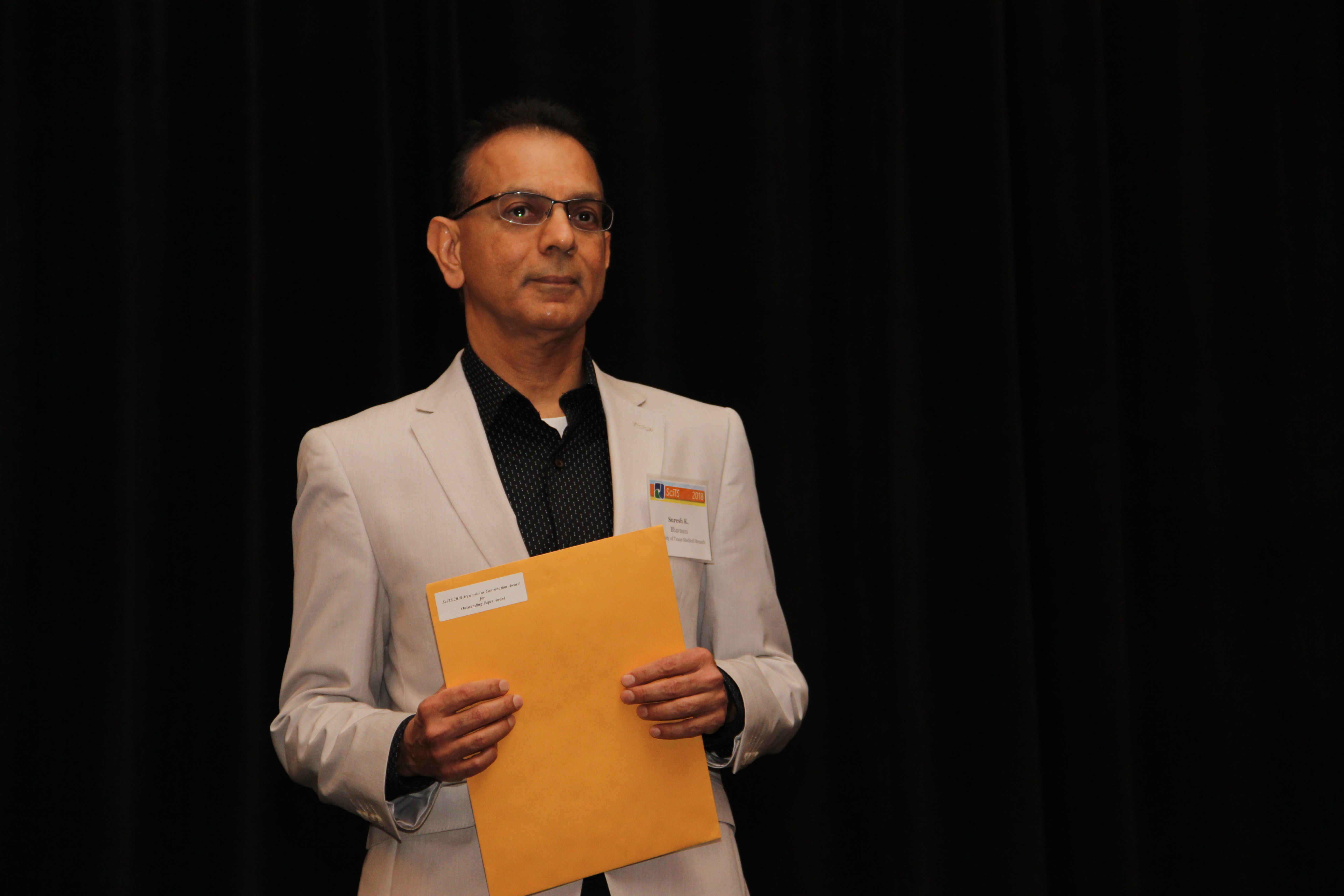 This year, we hosted a special competition, the T1 – T4 in 3 (Minutes) inter-institutional competition, in which students from UTMB and the University of Texas Health Science Center in San Antonio presented their scientific, translational research in three minutes or less to a lay audience. This exercise aims to increase health and scientific literacy among our communities, to bridge gaps between the scientific community and the public, and to improve the capacity of our trainees to effectively communicate complex science to a lay audience. A panel of judges voted for the most clear, organized, and engaging presentations, and the audience chose the People's Choice Award winner. The winners received travel stipends to present their research at a conference of their choice.
First Place:
Sergio Rodriguez, UTMB - "Designing Cures for a Deadly Viral Disease"
Second Place:
Elizabeth Jaworski, UTMB – "Form, Function, and Formation of Defective Viruses"
Third Place:
Kristina Andrijauskaite, UTHSC-SA – "Stress and Cancer"
People's Choice:
Alvaro Moreira, UTHSC-SA – "Stem Cells and Neonatal Lung Disease"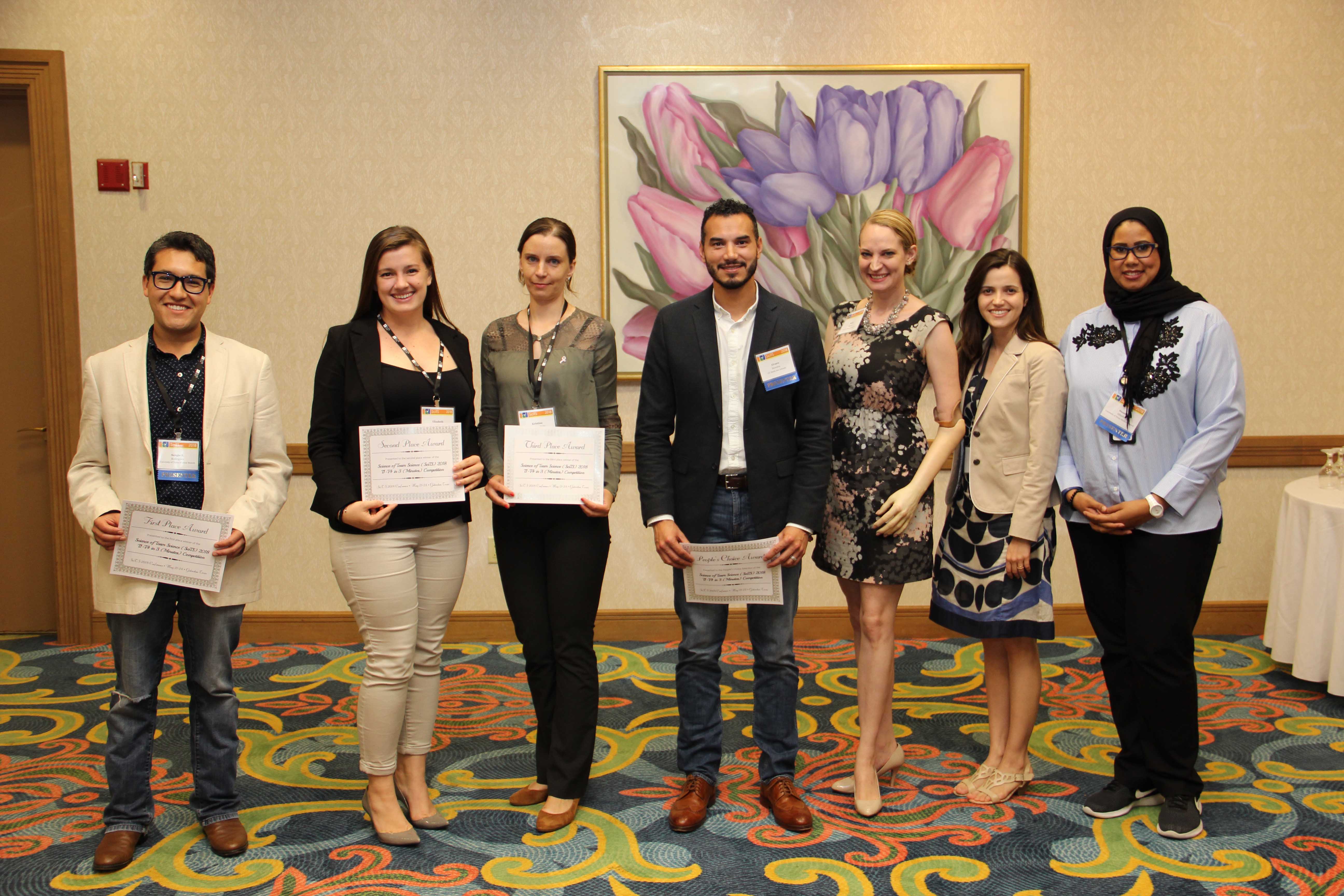 Join us in congratulating this year's awardees!